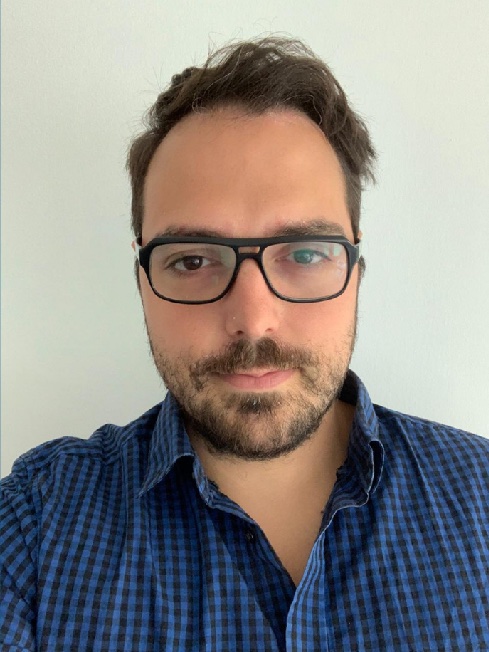 Earlier this year, at UruIT we launched a survey to better understand the current and future state of Digital Products in the US and globally. More than 250 product team members from companies such as Amazon, Amex, Google and Netflix participated. Be one of the first to hear all these fascinating takeaways!
Summary
Rodrigo will discuss the urrent and future state of Digital Products in the US and globally:
How are they being developed?
What are product teams' biggest challenges both internally and from a business perspective?
What is driving product growth?
What other key insights can we glean?
About the Speaker
Rodrigo García, Chief Strategy Officer, UruIT
Rodrigo García is the Chief Strategy Officer at UruIT. He has more than ten years of experience helping companies worldwide develop data-informed products while working at the strategic level, delivering solutions, generating ideas, and targeting opportunities. Before his current role, he was the Product Strategy Director at Revolt, working on improving the user experience, human-centered research, design, and business strategy. At the same time, he was teaching advanced UX/UI at Coderhouse. He has also spent time as a UX Technical Manager at Overactive, Head of UX and Digital Research at Clarin, and as a UX Manager at GlobalLogic.

For his Bachelor's degree, Rodrigo attended the Universidad de Buenos Aires where he studied Communication Science. After graduating, he went on to earn a Technical Degree in IT Programming at the Universidad Nacional de Quilmes. He further continued his studies at Universidad Isabel I, earning two Master's, the first in Administration and Business Management and the second in Commercial and Marketing Management. Moreover, he holds a Postgraduate Finance Degree from UADE, an Online Marketing Diploma from the Instituto Technológico de Buenos Aires, and a Front End Development Certification from Coderhouse. He most recently attended UADE for another Master's, this time in Information Technology.