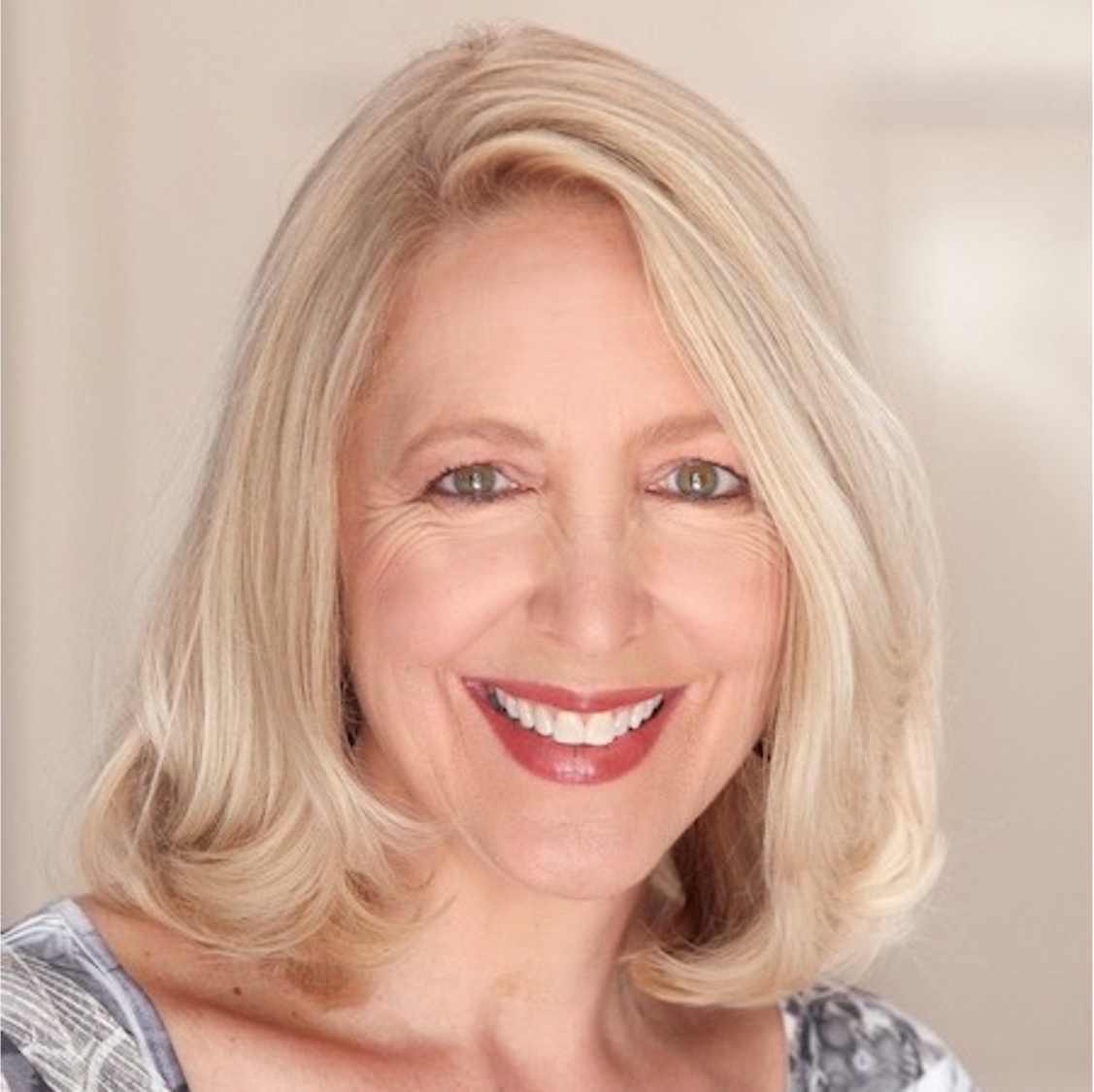 When
Saturday, September 25, 2021 from 9:30am to 12noon PT
Where
Everywhere! (online via Zoom)
Agenda
9:15am – Networking
9:30am – Workshop
12noon – Wrap-up
Summary
Personal power in the workplace is that intangible something that makes people listen to and respect you – not as a result of intimidation or other negative methods but through positive means. If you sometimes lack confidence or feel invisible, talked over, or marginalized, it is time to AMP UP your personal power for increased, constructive impact and influence, regardless of your current job or situation. There may be things you are doing to sabotage your personal power, or you simply may not be fully owning it. Personal power is more than just being assertive to get the results, credit, and rewards you deserve. It is also an attitude, a presence, and a demeanor. You have seen it in others. Some people, even when in more junior positions, just seem to have a way about them that commands respect. Some people, even when not in leadership positions, seem to have a strong executive presence. You, too, can have this while still being the real you.
Some of what you will do during this hands-on, interactive session:
Learn about the 6 different types of power and how/when to use them
Find out how we tend to undermine our own power
Discover 10 simple yet profound steps you can take that will inspire others to see you, listen to you, and respect you even more
Identify the one area that will make the most difference for you, personally
Practice exuding executive presence in a way that will benefit you, regardless of your current circumstances
Get supportive feedback on how you are coming across and what will take your power up several notches
Walk out with tangible actions you can take immediately to enhance your personal power
About the Speaker
Theresa M. Lina is the author of the bestselling book, Be the Go-To: How to Own Your Competitive Market, Charge More, and Have Customers Love You for It. She has over twenty years of experience as a recognized Silicon Valley thought leader and strategist. She is the CEO of Lina Group, Inc., which specializes in market dominance strategy, and has been involved at Stanford University since 2006. She has served as chief strategy and marketing officer for several technology startups and has advised and coached executives at hundreds of companies, including Apple, Amazon, Google, Nike, Disney, Cisco, Verizon, dozens of other recognized names, and many smaller, niche companies. She began her career at Accenture, where she helped found, lead, and grow what is now a multibillion-dollar business unit within the company. Theresa is a frequent speaker and workshop leader on strategy, market leadership, and innovation.