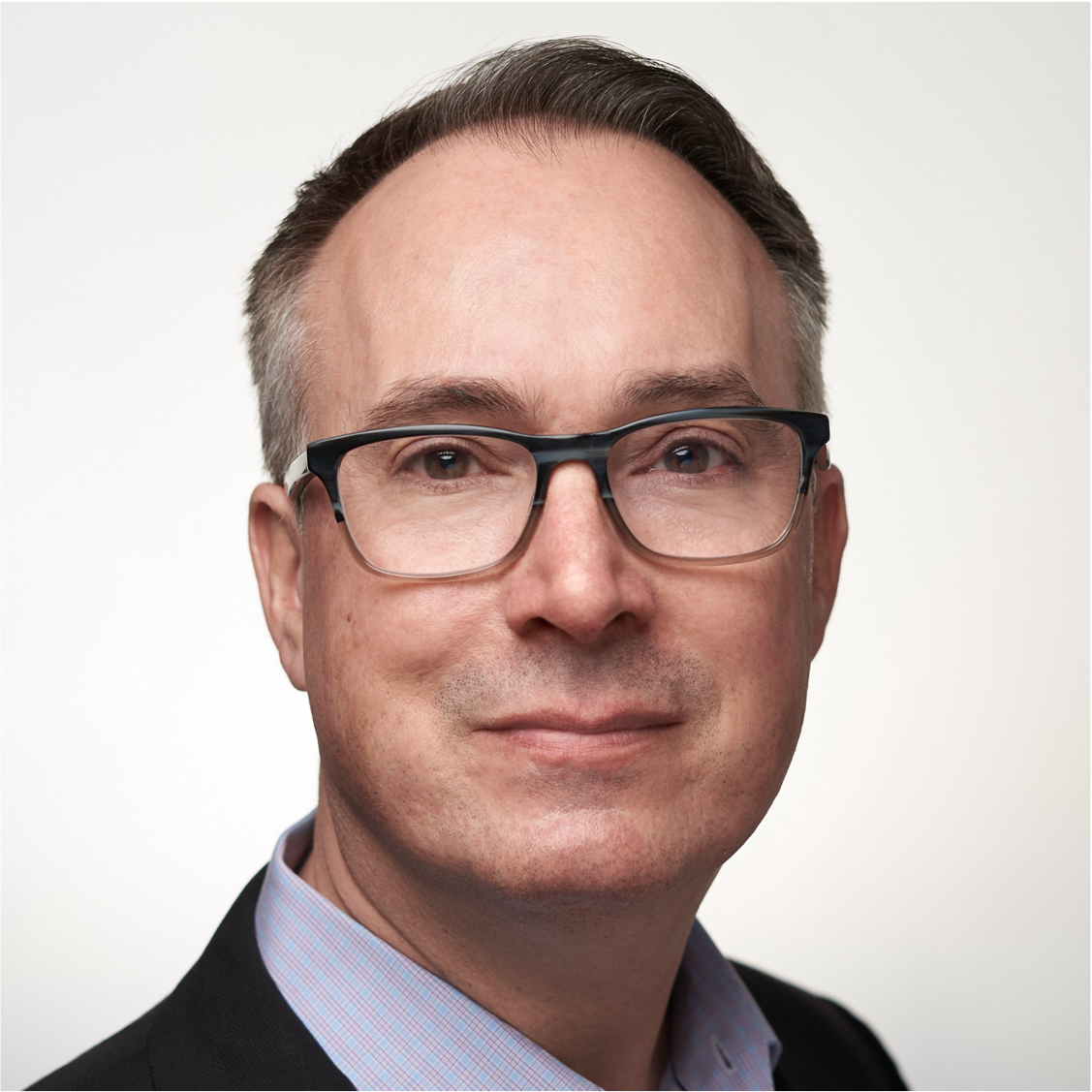 Ever feel like you're just stumbling along in the dark as you navigate your career path in product management? If you're feeling frustrated, confused, or unsure as to whether you're on the right track, you're not alone. Only recently has product management as a career begun to be formalized in university and professional education settings. Most people have learned on the job and carved their own paths, making many mistakes along the way, both in the way they do the job and how they build their careers. As a result, they often leave tons of personal and financial opportunity on the table.
After 16 years in product management, Silicon Valley exec Luke Congdon has seen it all. Learn from his mistakes and those of others as he shares the "Dirty Dozen" most common career traps you'll want to avoid as a product manager (or product-manager-to-be) Discover how to spot and avoid these nasty pitfalls and get ready to turbocharge your career!
He'll talk about:
The myth vs. reality of what great product managers actually do for a living
How to strategically choose the right product to work on for your own career growth
How to turn even bad product roles into career wins
The power of actively knowing and embracing your customers
How to make a name for yourself, no matter where you are on the org chart
About the Speaker
Luke Congdon, Product Management Blogger and Director of Product Management, Nutanix
A resident of Silicon Valley for over 20 years, Luke Congdon has been building billion dollar product lines and startup minimum viable products (MVPs) while embedded in influential companies including VMware, NetApp, Sun Microsystems, and Yahoo!. He currently leads product management for the Nutanix virtual machine and container products. He earned his MS at the University of Connecticut and his MBA at Santa Clara University. Luke writes about product management career topics at https://lukecongdon.com/ and can also be found at https://www.linkedin.com/in/lukecongdon/.