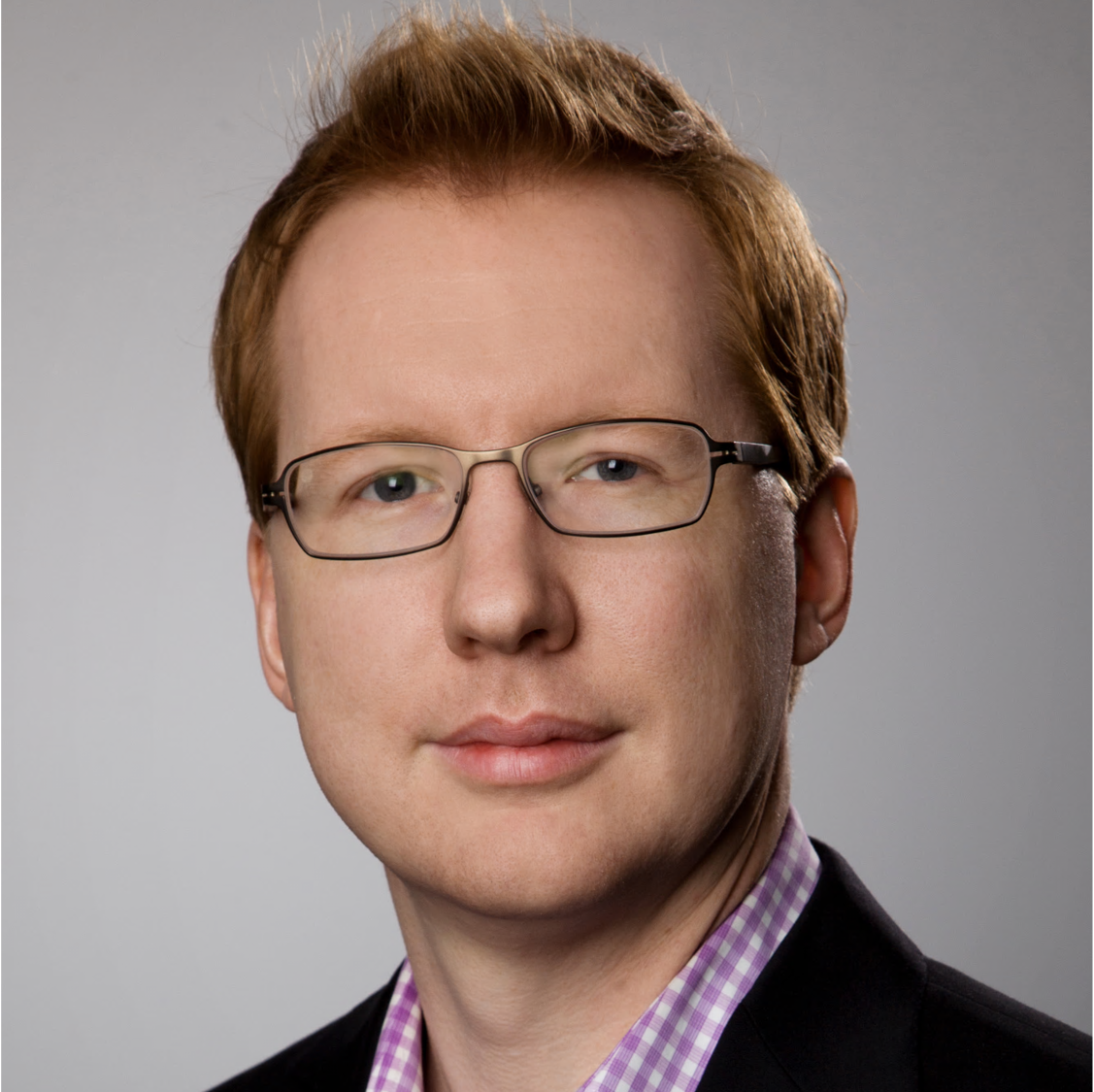 At heart, Product Managers should be great storytellers and communicators. They should be able to craft compelling and bold narratives to justify a new initiative to executive, or outline heroic quests to ignite engineering and sales teams' excitement to build and sell that next great product. At the same time, great Product Managers have a finely-honed ability to see beyond what people say, and to surface their underlying needs, motivations, rationales, and assumptions.
So…are your storytelling and communications skills up to the task?
In this interactive session, we'll take a non-conventional path to honing your storytelling and communications skills: games! In particular, this session will focus on two games:
True Story: A game that teaches you how to be a better storyteller. The True Story game supplies players with memory prompts and introduces basic, intermediate and advanced storytelling techniques, slowly increasing the level of difficulty with every round of stories. This game teaches anyone who plays it how to tell better stories — whether you're a veteran yarn-spinner or a total novice.
Back-to-Back Drawing: A game that teaches you both how to listen, and how to hear. Two players collaborate to communicate the shape on a drawing from one player to the other, using simple declarative statements; refinements allow direct questions. This game teaches anyone who plays it how to better make themselves understood, and to listen attentively.
About the Speaker
Brendon J. Wilson, Senior Product Manager, Amazon
Brendon Wilson is currently a Senior Product Manager at Amazon, where he's building capabilities to knit multiple Alexa devices into a cohesive experience by identifying the best device to hear, acknowledge, and act on a request. Before Amazon, Mr. Wilson was Director of Product Management at Nok Nok Labs, an innovator in modern authentication and founding member of the FIDO Alliance. Previously, he held product management, marketing, and engineering positions with Symantec, PGP Corporation, HushMail, and IBM. He holds seven issued US patents, and is the author of "JXTA", published by New Riders. Mr. Wilson holds a Bachelor of Applied Science in Engineering Science from Simon Fraser University, and a Master of Business Administration from the University of British Columbia. You can learn more about him at https://brendonwilson.com.