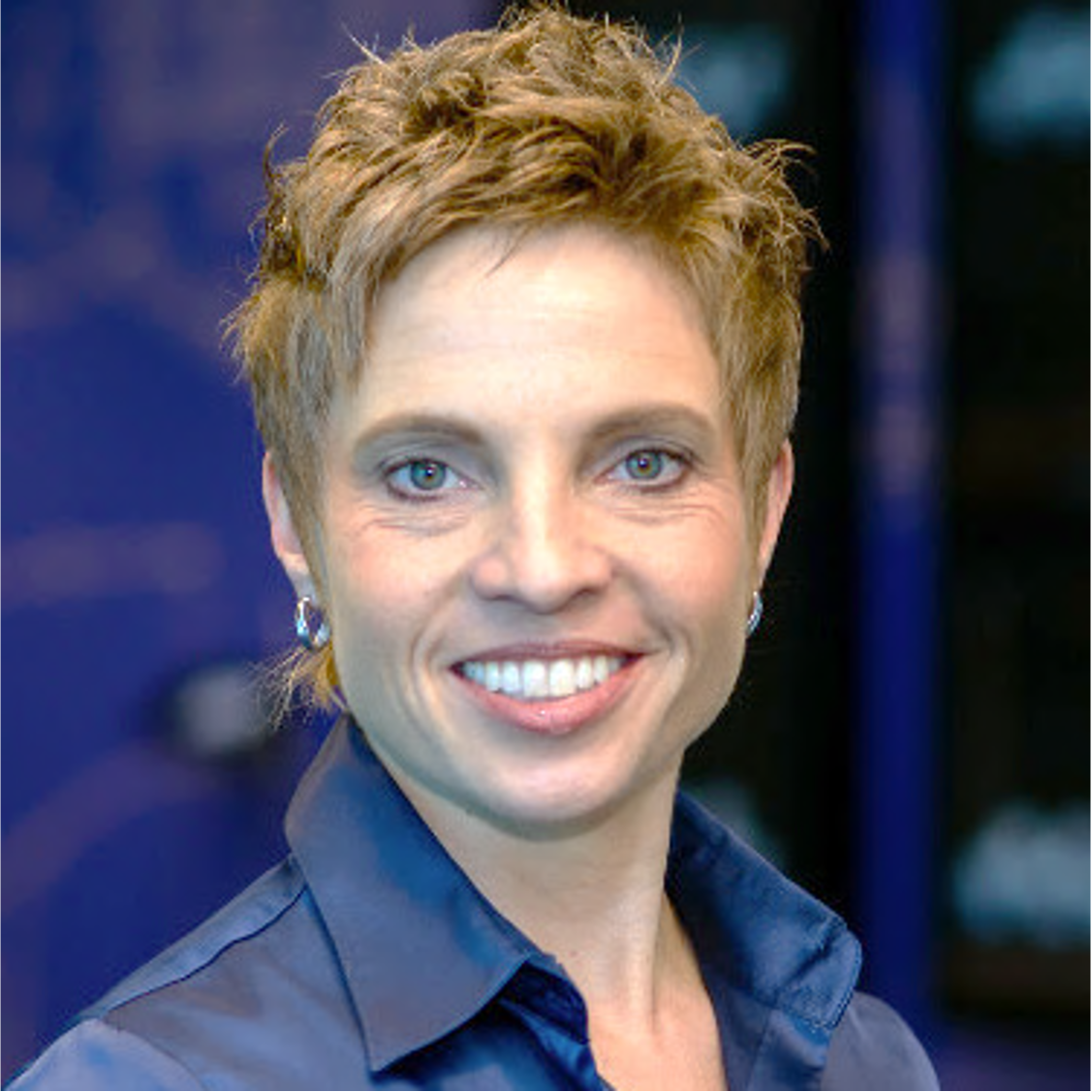 We can all build cool technology for the sake of cool technology. However, to build something that matters, that can impact a patient's outcome or quality of life, you need to dig deep and truly understand what problem you are solving and why. In the medical device world, you need to balance these user needs with regulatory constraints and complicated reimbursement structures. It takes a cross-functional team to translate problems into products that users will and can use, and that make a difference to the patient, the healthcare system, and the bottom line.
In this talk, we will focus on how to incorporate and balance the market and customer needs (WHAT is the product), with usability needs (HOW will users interact with it), and with clinical/economic outcomes (WHY the product matters). The first step is in identifying the problem that needs to be solved. Just stating what a user says they want, is not the answer.
We will dig deep through examples on how to uncover what really matters by:
Identifying who the users are
Defining what problems they are encountering
How to turn those problems into user needs and then into product specifications your developers/engineers can work with
Then we will look at how partnering with human factors, interaction designers, and clinical researchers can produce products that delight the customer and the market:
How to use tools to ensure your solution will satisfy and delight the users
How to think ahead on how to prove your solution will make a clinical and/or economic difference
You will leave this talk with more questions than answers, but that is the point! Stay curious. Stay focused on the user, and your products will deliver results!
About the Speaker
Amy Kerdok, Director of Product Management, Outset Medical
Dr. Amy Elizabeth Kerdok is the Director of Product Management at Outset Medical, makers of the Tablo hemodialysis system. With over 12 years of experience in developing new products and understanding user needs worldwide, she has played a critical role in translating clinical problems into safe and effective medical devices. She focused on surgical innovations in the areas of instrumentation, vision, fluorescence imaging, surgical simulation, and surgical robotic system platforms while at Intuitive Surgical (makers of the da Vinci Surgical robot) and now is tackling the challenge of reducing the burden of dialysis on patients, providers, and the healthcare system at Outset Medical.
With her varied background in research, medicine, and industry, Dr. Kerdok strives to make the users experience the core value with every product she has the opportunity to influence. She holds a bachelor's degree in biomedical engineering from Rensselaer Polytechnic Institute, a master's degree in mechanical engineering from the Massachusetts Institute of Technology, and a doctoral degree in engineering sciences from Harvard University as part of the Harvard/MIT Health Sciences and Technology Medical Engineering/ Medical Physics program.