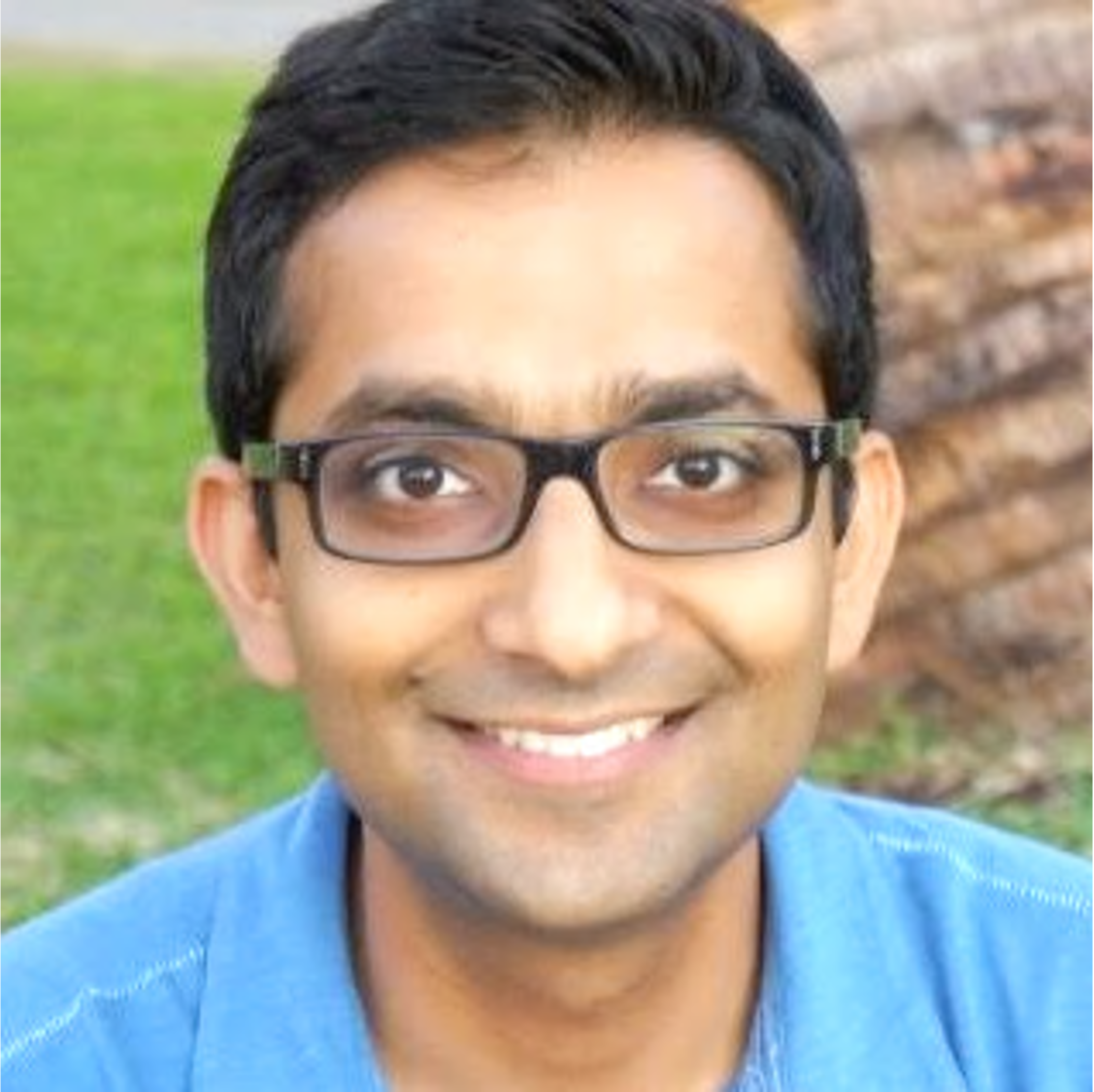 "Product mistakes are good and should be celebrated." "You must secure quick wins in your first 90 days as a leader." "A surefire path to higher compensation is to secure a bigger title at your next job."
In this talk, Shreyas will share why these commonly-held beliefs (and other similar ones) are not only false but also cause active harm to PMs' careers and to the companies they work for. Drawing from his experience mentoring hundreds of PMs and leading some of the most important internet products over his 14-year PM career, Shreyas will present a non-conformist approach to product management and debunk the myths that get in the way of authentic accomplishment and success.
About the Speaker
Shreyas Doshi, Product Manager, Stripe
As Stripe's first PM manager and its longest-tenured PM, Shreyas has been instrumental in defining the role of product management and growing the Stripe PM team. He currently leads product management for Stripe Terminal and also develops product strategy across Stripe's broader product portfolio. Before Stripe, he held product leadership roles at Twitter, Google, and Yahoo!. He earned his M.S. in Computer Science from the University of California, Irvine and his B.E. in Computer Engineering from the University of Mumbai, India. You can find him online at https://twitter.com/shreyas.
#Career#Leadership#Tools#Thought_Leadership#Communication#Development#Entrepreneurship#Startups#Globalization #Org#Programs #Initiatives#Project_Mgmt#Performance