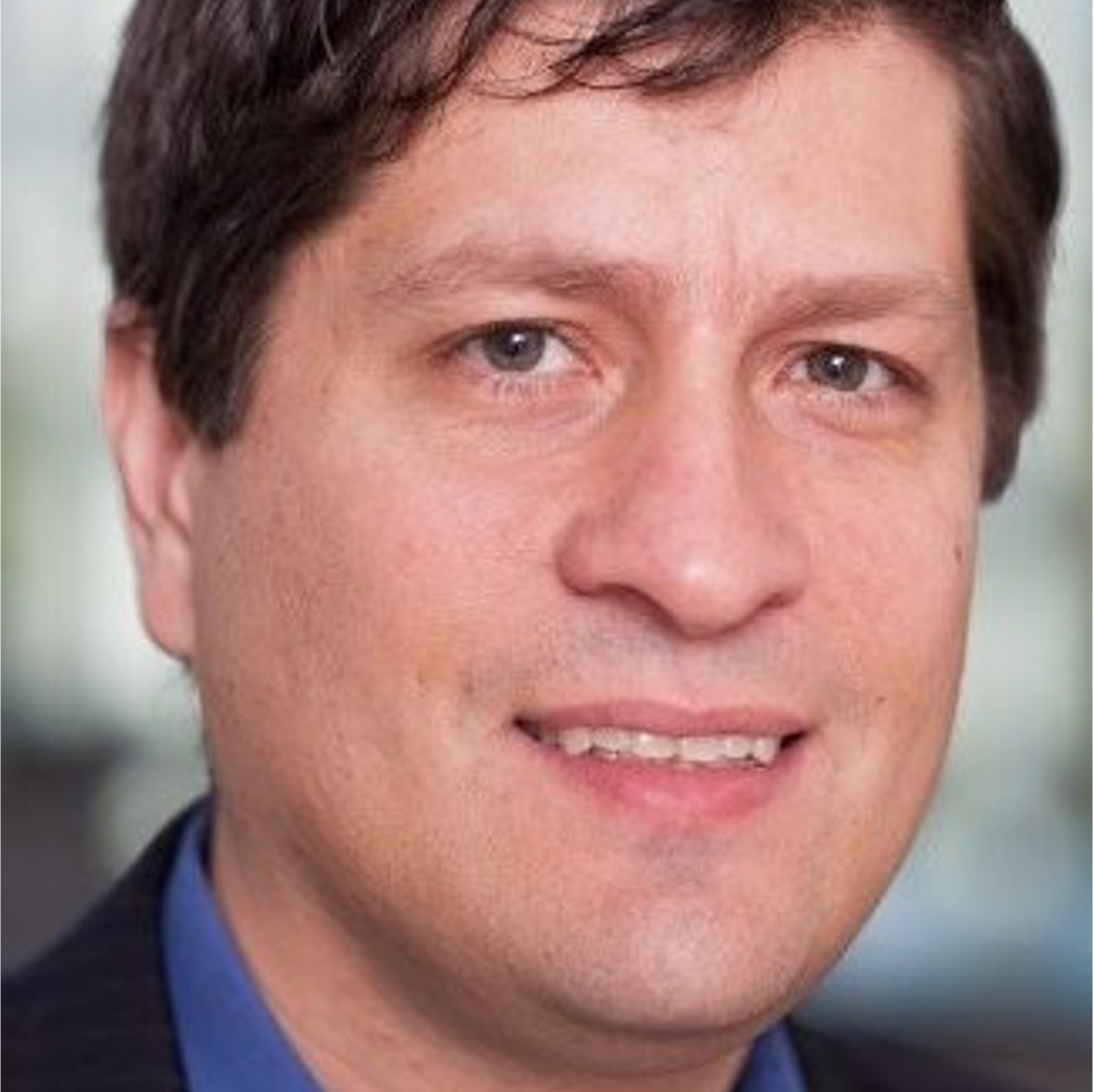 At the heart of all Product Management activities is the desire to make our products successful and beat our competition. Yet most of us spend little time thinking about our market from a strategic perspective and creating a plan to achieve durable advantages. This talk examines business strategy fundamentals and how product managers can use business strategy concepts, to evaluate opportunities and create competitive advantage for their products.
In this talk, Mike Chowla examines the following business strategy concepts and how Product Managers can leverage them:
Porter's Five Forces
Cost Advantage
Network Effects
Product Differentiation
Disruptive Innovation
About The Speaker
Mike Chowla, Director of Product Management, PubMatic
Mike Chowla is currently Director of Product Management at PubMatic. He has previously held Product Management leadership roles at Rubicon Project, Aeris, StrongView Systems and AOL. Mike has worked on a wide variety of products including both B2B and B2C products. Prior to becoming a Product Manager, Mike was a software engineer and architect building high-performance Internet servers.