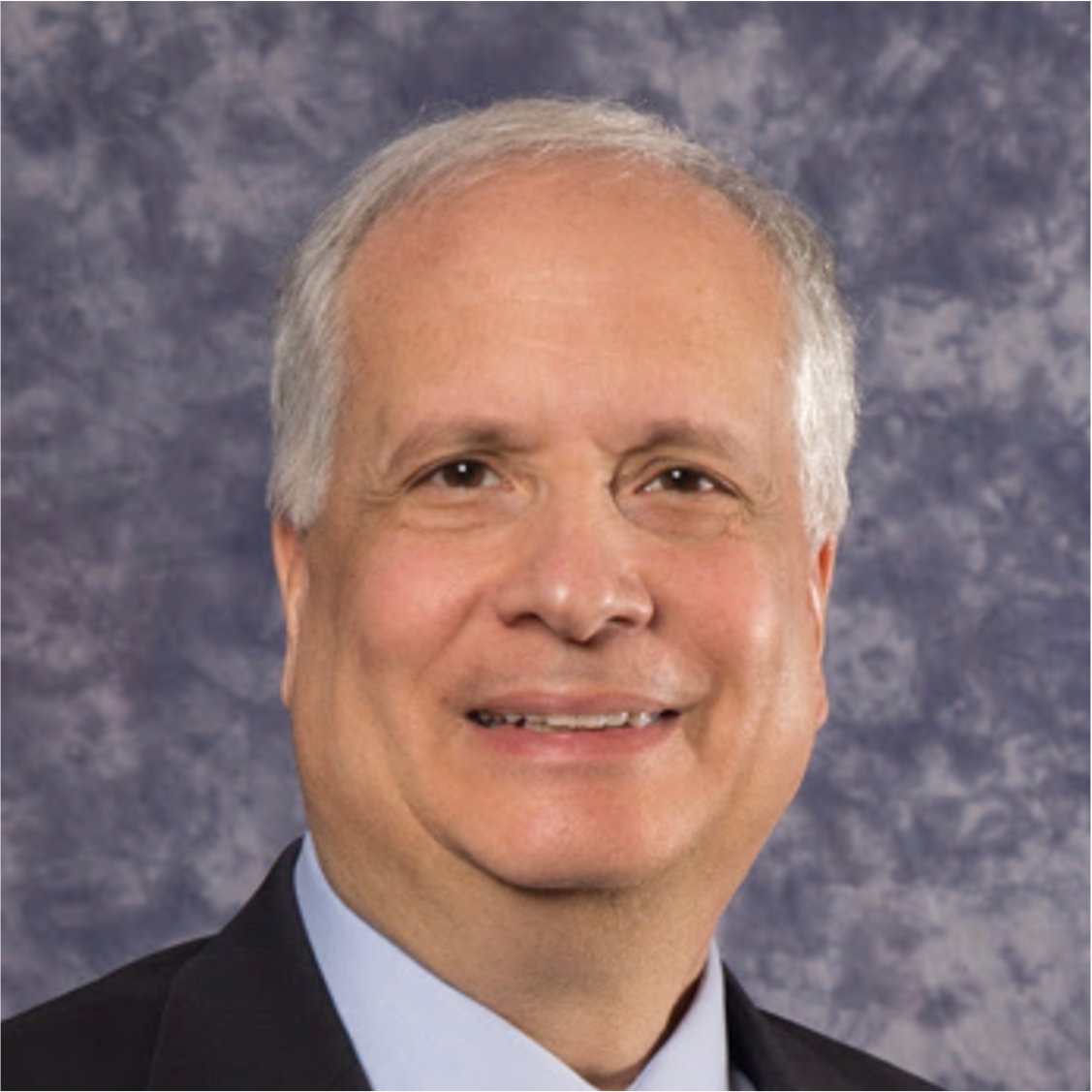 To become an effective product manager requires practice and repetition, just as it does for successful athletes and musicians. This three-hour interactive session will provide the foundation for the factors that lead to product team success. We will establish a logical framework for team performance, based on the concept of "social contexts" as a driver of outcomes. We explore the risks of unmanaged social contexts with examples from Challenger's explosion, Hubble's flawed mirror, and Korean Airlines crashing. We then examine how to measure intangible social context fields and explain our core team development process. We will build a systems perspective for success through our core behavioral change process, "AMBR," Attention, Mindset, Behavior, and Results.
Participants will:
Gain a clear understanding of the elements associated with high performance teams
Analyze and design social contexts that contribute to successful product teams
Learn the essential dimensions associated with high team performance
Facilitate successful product team behaviors for immediate use through applied tools such as appreciation, accountability and commitment, and context shifting exercises
This highly interactive workshop is based on the work of Charlie Pellerin's book, "How NASA Builds Teams".
About The Speaker
Ed Hoffman, CEO, Knowledge Strategies, LLC
Dr. Hoffman, PhD, is CEO, Knowledge Strategies, LLC where he is engaged in research, education, and consulting services in support of team and organization performance. He serves as Senior Lecturer for Information and Knowledge Strategy Program at the Columbia University School of Professional Studies.
Dr. Hoffman retired from NASA as a senior executive after thirty-three years. He was appointed the first NASA Chief Knowledge Officer in 2011 and held responsibility for system-wide strategy, integration and deployment of knowledge services. Prior to this, he was the founding director of the NASA Academy of Program/Project and Engineering Leadership (APPEL) serving in this role for over 20 years.
He has written numerous journal articles, and co-authored Shared Voyage: Learning and Unlearning from Remarkable Projects (NASA, 2005) and Project Management Success Stories: Lessons of Project Leaders (Wiley, 2000). He is currently researching and designing a curriculum sequence on the future of project work for Columbia University.
Dr. Hoffman holds a Doctorate, as well as MA and MS degrees, from Columbia University in the area of social and organizational psychology. He received a Bachelor of Science in Psychology from Brooklyn College in 1981.