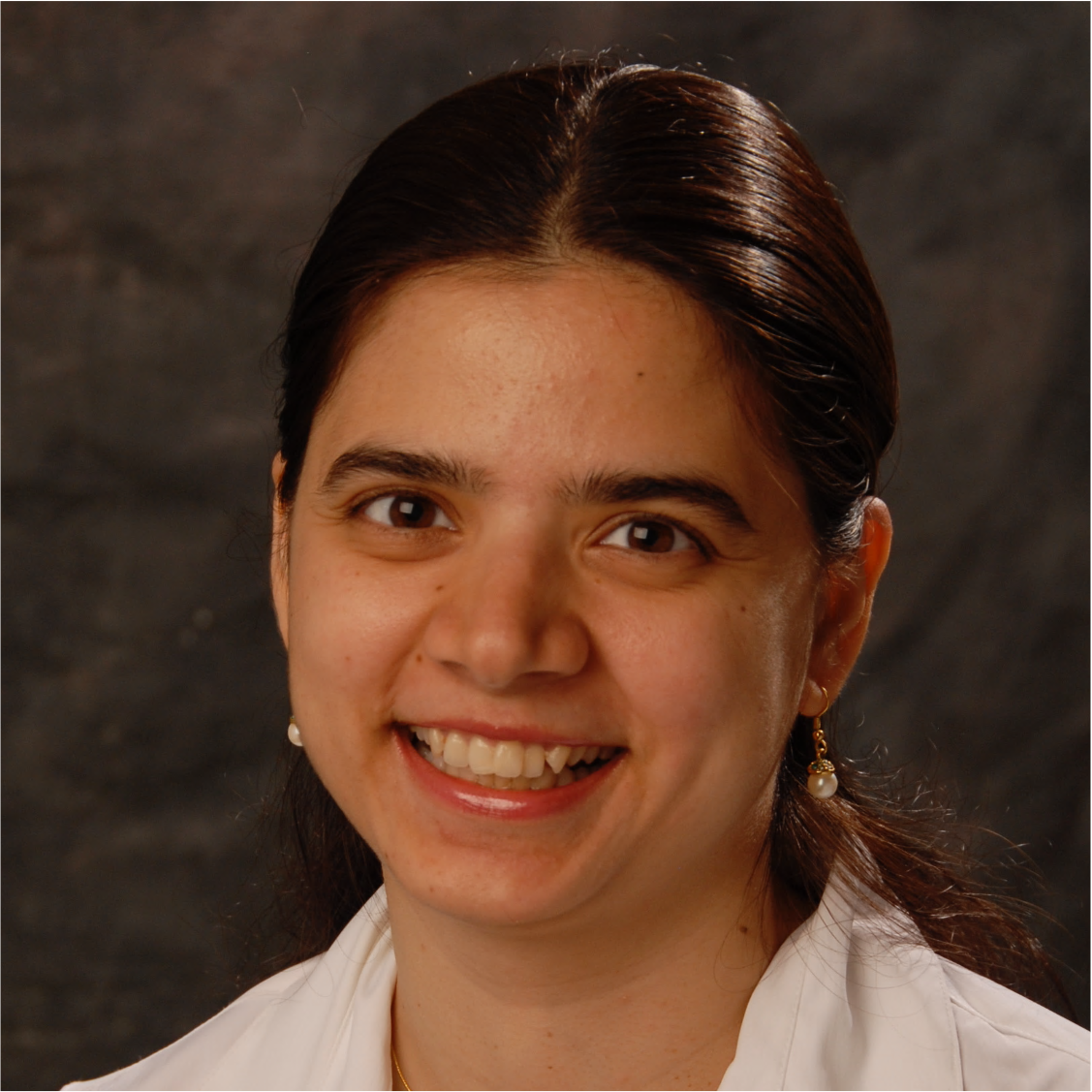 By applying right AI technology, businesses can achieve operational efficiency, minimize operational costs, save time, and increase productivity. AI's cognitive intelligence can enable businesses to make informed decisions by analyzing past trends. AI automation can streamline processes and minimize operational and human errors. Businesses can gain deeper insights into their customers by understanding customer preferences and behavior using different machine learning models. With the growth in big data technologies, massive amounts of data can be handled. This has helped the AI models to achieve high levels of accuracy. Extensive data analysis can help businesses can provide customized experience, increase customer and increase revenue. In this talk, we will go over different over different examples of how AI has helped and can enable different aspects of business.
About the Speaker
Deepti Chafekar, Data Science, Manager at AppZen Inc.
Deepti Chafekar, PhD did her Masters from University of Georgia and finished her PhD from Virginia Tech in C.S where she focused on developing complex algorithmic and optimization techniques that are the heart of different machine learning algorithms. In her Master's she focused on different AI techniques, including evolutionary computing. She received the prestigious Outstanding Dissertation award at Virginia tech for her doctoral research. She worked as a scientist at Nokia and Microsoft where she developed different machine learning techniques for analyzing user behavior. She was head of Data Science at Quettra Inc. and Director of Data Science at SimilarWeb which were AI based startups in the area of mobile analytics. She was the lead Data Architect at Outlier.ai where she focused on developing AI solutions in the area of business analytics. She is currently working as a Data Science manager at AppZen Inc. where she is working on developing features and products for AI driven business automation processes.