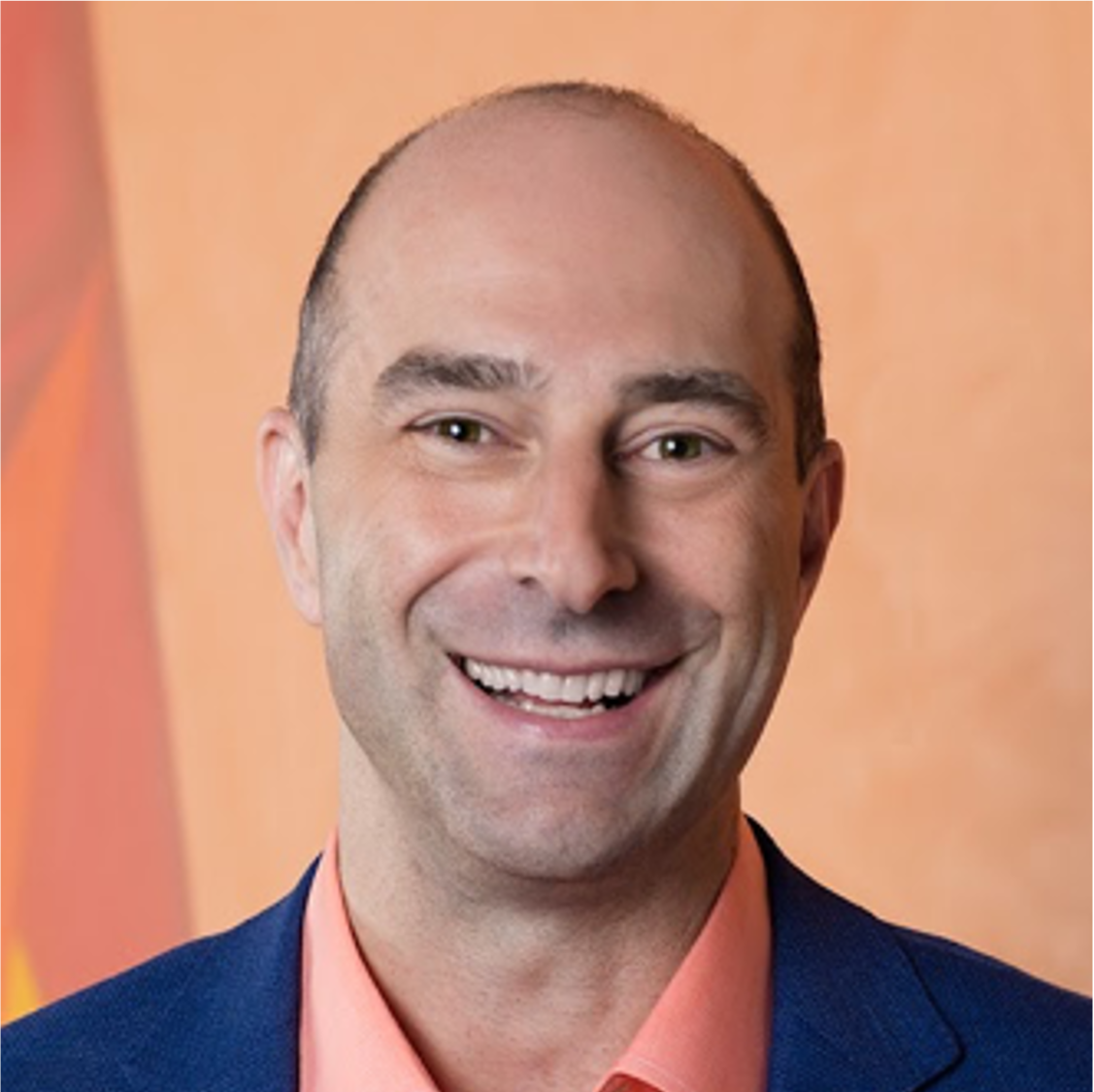 Being a manager involves tapping into changing patterns of work to find, hire, and get the most out of your team. Significant changes in our environment in the past decade – mobile device proliferation, widespread use of sharing/collaboration apps, ubiquitous video conferencing, and growth of social networking – have had a profound impact on those responsibilities. How we as managers recognize and respond to these changes can make us – and our teams – more or less successful. Steven will share observations on the biggest changes, stories from his experience, and best practices for being an effective manager and leader.
About the Speaker
Steven Aldrich, Chief Product Officer, GoDaddy
It is Steven's job to deliver innovative, integrated and differentiated products that customers love. Steven joined GoDaddy in 2012, initially leading the Productivity business. He spent over a decade at Intuit, where he helped grow the consumer and small business divisions by moving them from the desktop to the web. He also co-founded an online service that simplified shopping for insurance and has been the CEO of two other venture-funded startups.
Steven earned an M.B.A. from Stanford and a B.A. in physics from University of North Carolina. Steven serves as a member of the Board of Directors of Blucora, a leading provider of technology-enabled financial solutions to consumers, small businesses, and tax professionals.
After hours, Steven serves as President of the Board of the Bay Area Glass Institute, a non-profit glass studio, and enjoys spending time with his wife Allison and their son, Jackson, at many sports and arts events.