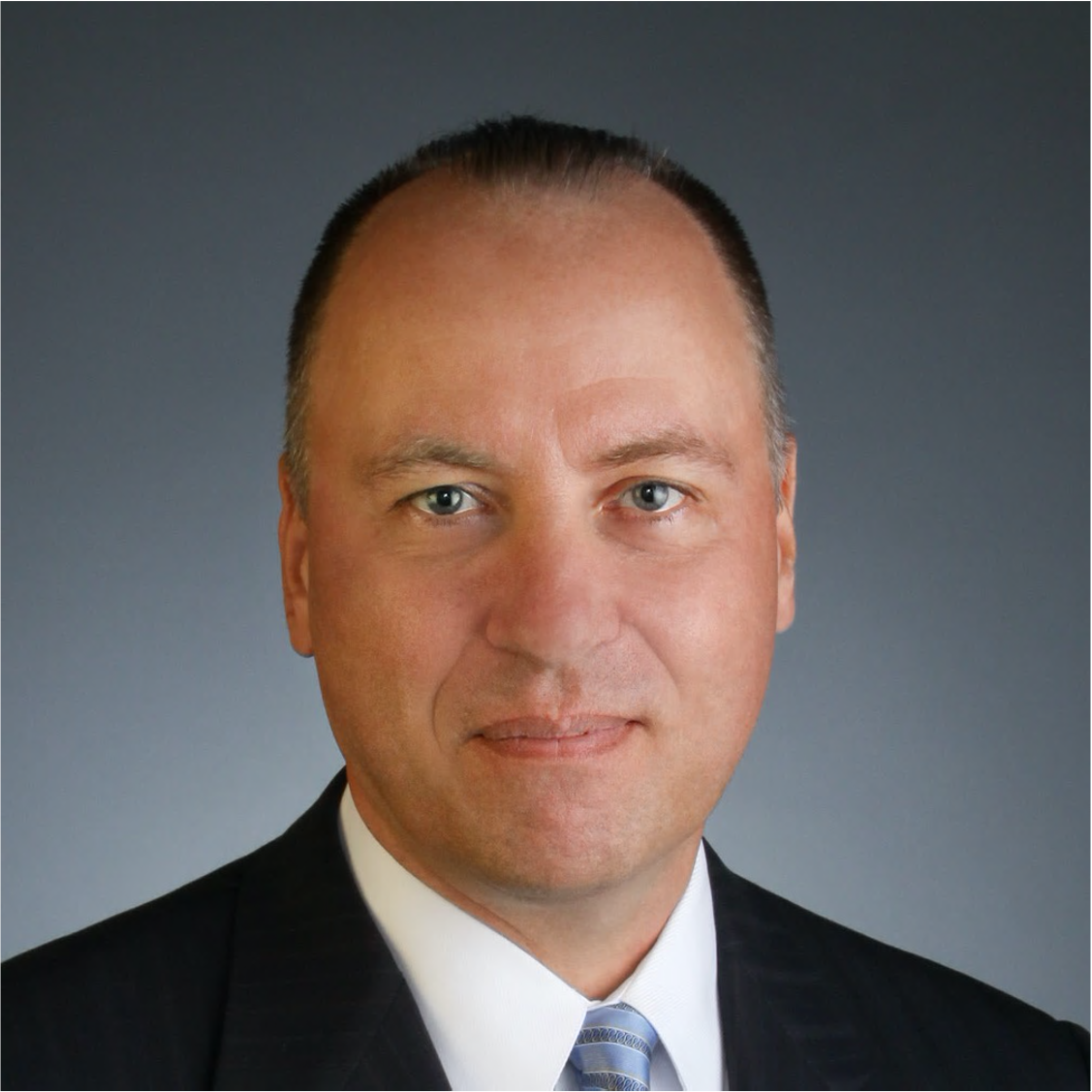 Successful product development is complex. It relies upon purposefully melding people, processes, and tools to deliver results. Given the complexities organizations often lack data about what leads to a successful outcome or the factors that can aid organizations to be more successful. This webinar examines factors that can increase your product organizations success across the areas of innovation, product management and product team performance. If you are looking to improve your product team's performance, join us to learn more!
Key insights that the attendees will learn from this session:
5 innovation insights
The current state of product development methodology adoption and which method is most strongly associated with product profitability
5 key regression analysis findings that are highly correlated with product team success
About the Speaker
Greg Geracie, CEO, Actuation Consulting
Greg Geracie is a recognized thought leader in the field of product management and the CEO of Actuation Consulting, the world's leading product management consulting and training organization. Actuation Consulting is a global provider of product management consulting, training, and advisory services to many of the world's most well-known organizations. Greg is the author of two global best sellers: Take Charge Product Management, and The Guide to the Product Management and Marketing Body of Knowledge.
Greg is a former board member of the Business Architecture Guild where he contributed to the most recent version of the BIZBOK Guide. As an industry expert, Greg has also been asked to contribute his product management expertise to a growing list of professional bodies of knowledge, including the Institute of Electrical and Electronics Engineers (IEEE) first ITBOK and the latest BABOK Guide.