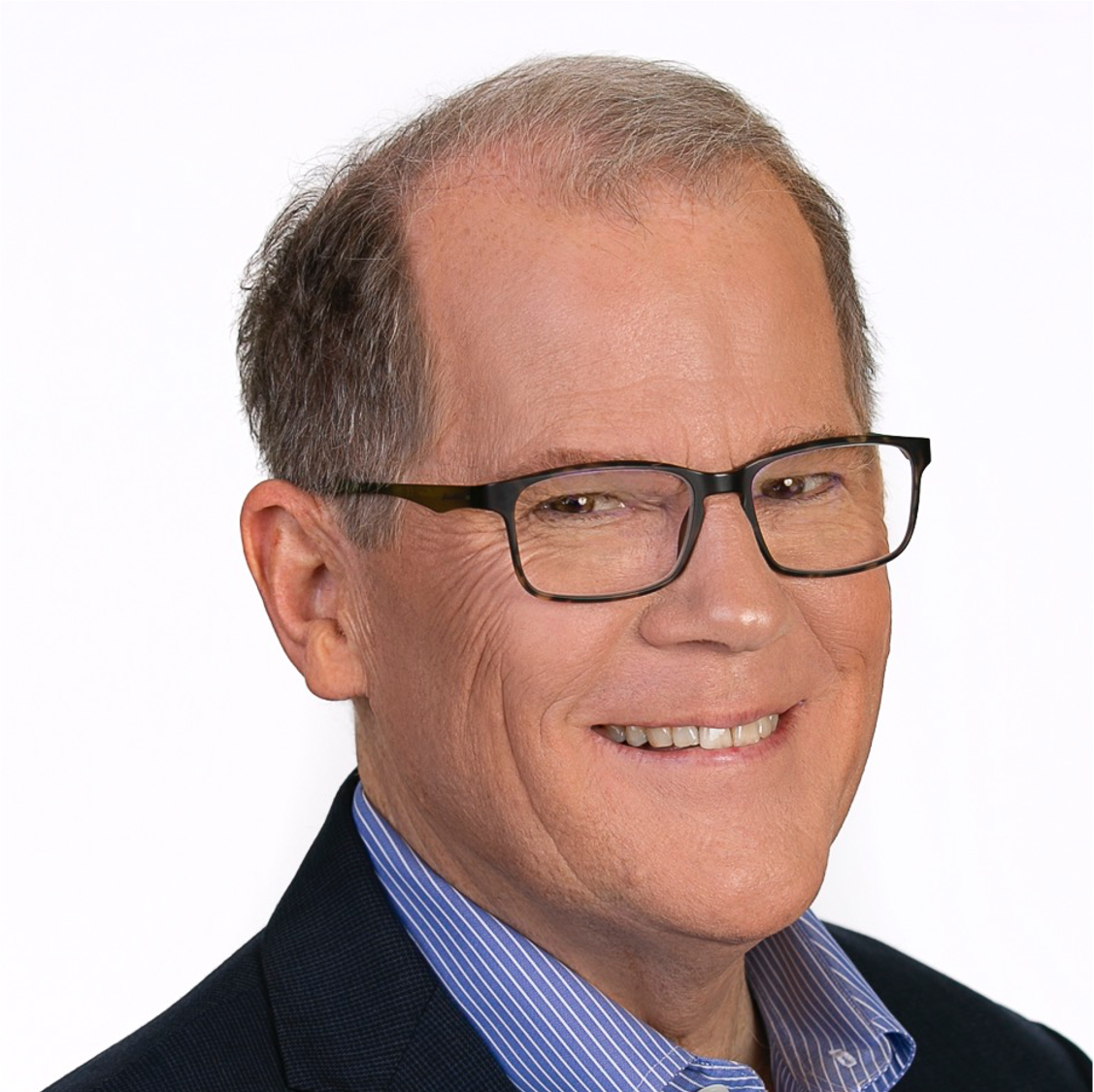 The greatest innovations and products will fail if your sales force does not understand them, embrace them, and sell them. If you would like to learn how to win salespeople over, provide the right information salespeople need to be successful selling your products, and achieve your revenue targets more easily, this program is for you.
Drawing on data from a recent study conducted by the University of Northern Colorado and Grannis Group, you will learn practical tips and tools you can apply on the job immediately, including:
Understanding salespeople and what makes them tick
The best ways to engage salespeople and motivate them to sell your products
The key information salespeople need to feel confident having strategic sales conversations with buyers
How to structure product training to maximize learning
The communication and training methods that yield the best results
About the Speaker
Roger Grannis, Principal, Grannis Group
Roger Grannis has been helping product managers engage sales teams and increase revenues for more than 30 years. Coupling his vast experience in sales and sales training with creativity and humor, Roger has improved sales performance at some of the biggest names in business: Gartner, GE, Underwriters Laboratories, Synchrony, Thomson Reuters, Wells Fargo. Prior to forming Grannis Group in 2004, Roger spent 17 years at Gartner, where he contributed to growing revenues from $22 million to $850 million by building Gartner Sales University. He hosted the Gartner podcast, Talking Technology, and emceed panels with business leaders such as Steve Ballmer, then CEO of Microsoft.
Early in his career, Roger was the top sales producer for Osborne/McGraw-Hill, a computer book publisher based in Berkeley, CA founded by Adam Osborne, inventor of the first "portable" computer. Roger holds a BA in speech and psychology from Willamette University and did post-graduate work in theatre and creative writing at San Francisco State University. He is currently president of the National Speakers Association, New England Chapter. An avid outdoorsman, he and his son recently hiked the John Muir Trail.