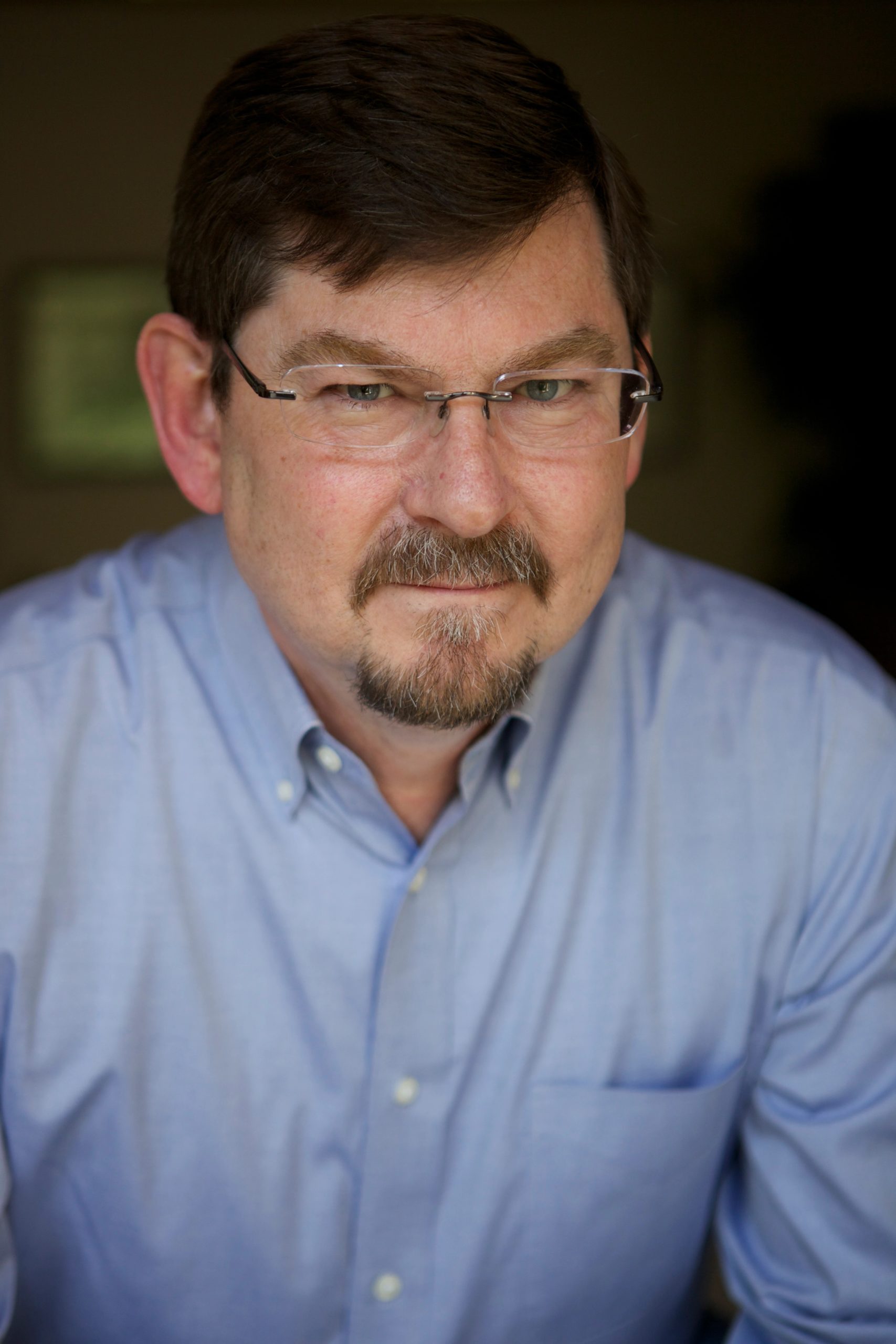 When
Wednesday, August 9, 2023 from 6:30pm to 8:30pm PT
Where
Everywhere! (Online via Zoom)
Agenda
6:30pm – Networking
7pm – Presentation
8pm – Q&A and Conversation
8:30pm – Wrap-up
Topic
Unleashing the Power of ChatGPT in Product Management
Speaker
Steve Johnson, CEO, Product Growth Leaders
Summary
ChatGPT has exploded in popularity with the fastest consumer product adoption in history. But what is it and how can it be used in your job?
Join us as Steve Johnson discusses using ChatGPT for product management tasks with a practical breakout to use the tool and techniques with your product. He will discuss:
ChatGPT explains ChatGPT
Using ChatGPT with product examples
Breakout to use ChatGPT
Ethics and additional resources
Today's product managers are using ChatGPT or soon will be. Learn to reduce the tedious aspects of your job so you can focus on the strategic.
About the Speaker
Steve Johnson is an author, speaker, and product coach who uses modern methods to help product organizations move products from ideas to market. His approach is based on the belief that minimal process and simple templates result in a nimble product team. Previously Steve was Vice President at Pragmatic Institute where he holds the distinction of Certified Product Master. In addition to being the co-creator of the popular QuartzOpen framework, his work experience includes technical, sales, and marketing management positions at companies specializing in technology-enabled products. Steve is a founding partner with Product Growth Leaders, a community for experienced product professionals. He earned his bachelor's degree in marketing and computer science from Haslam College of Business at the University of Tennessee. In 2020, Steve was awarded one of the first 51331 coins for contributing to the best practices of product management. Connect with Steve at https://www.linkedin.com/in/sjohnson717/