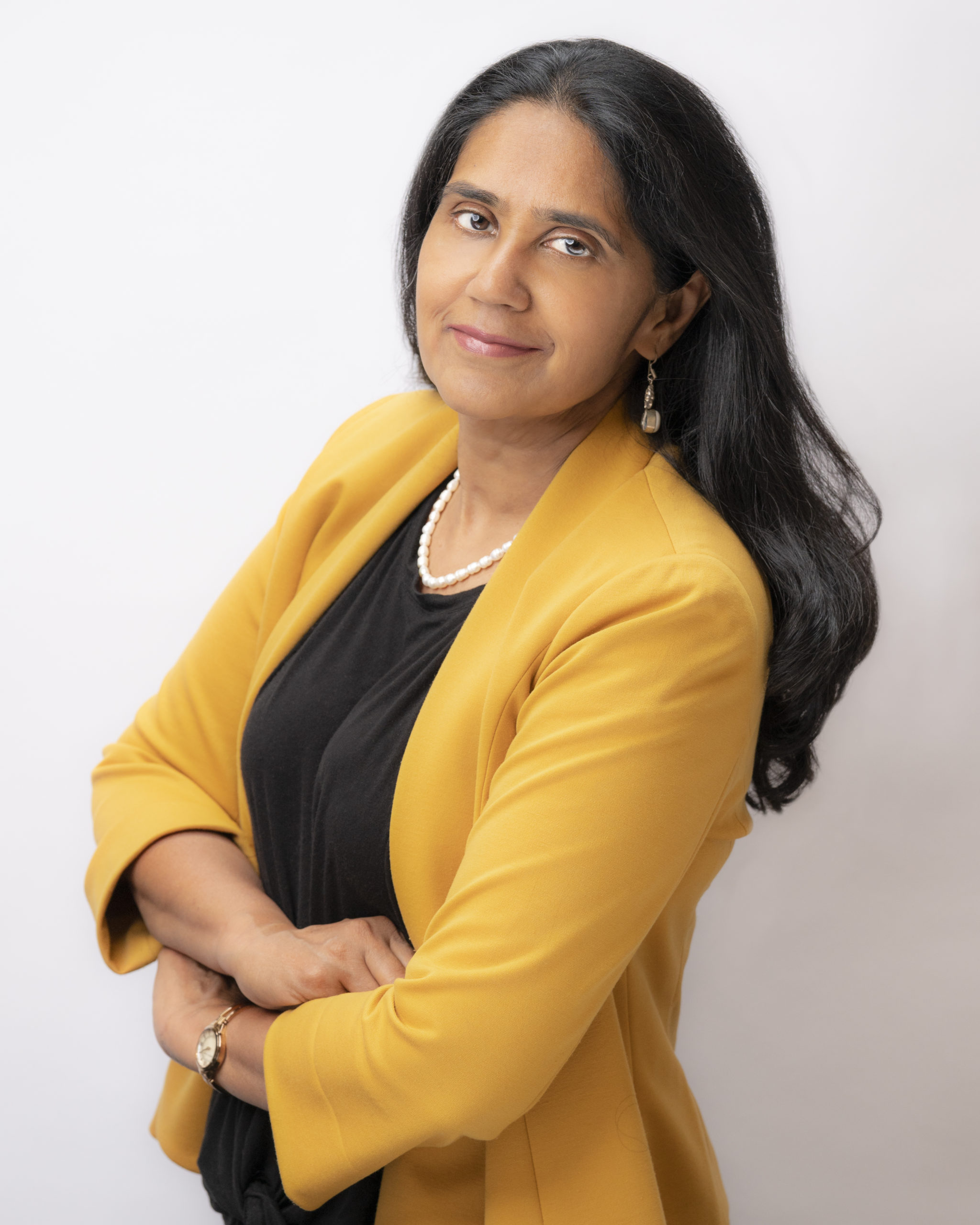 When
Wednesday, February 8, 2023 from 6:30pm to 8:30pm PT
Where
Everywhere! (Online via Zoom)
Agenda
6:30pm – Networking
7pm – Presentation
8pm – Q&A and Conversation
8:30pm – Wrap-up
Topic
What A Chief Marketing Officer Needs from Product Management
Speaker
Shobhana Viswanathan, CMO, Mavim
Summary
Great products fail if the marketing team does not understand the product and does not market the product to target customers. A product-led CMO is the Chief Storyteller in the company and manages the product narrative. However, it is not always clear what the CMO needs from Product Management for the product to be successful.
In this session you will get practical tips and tools, including how marketing can help you position your "product as the hero", the best ways to align with marketing to drive the GTM plan, how to work with product marketing on messaging and positioning, and how to set up systems of collaboration and communication to drive revenue.
About the Speaker
Based in Silicon Valley, Shobhana Viswanathan is the product-led Chief Marketing Officer at Mavim, a global enterprise software company based in Amsterdam, with offices in Boston and Bangalore. She is also an advisor at a couple of startups in the Bay Area. Shobhana started her career as an electrical engineer at Tata Consulting Engineers and then moved on to technology marketing for IBM. She has held numerous product marketing and B2B marketing executive roles at companies including Sun Microsystems, Egnyte, VMware, and Automation Anywhere.

She enjoys translating complex technical concepts into business benefits to help companies scale from zero to one. Shobhana is the co-author of Cloud Management for Dummies. She also hosts a future of work podcast "The Change Alchemist". Shobhana earned her bachelor's degree in Electrical Engineering from Bangalore University and her MBA from the Indian Institute of Management.